EBC Youth Ministry is back in session! Join us Saturday, September 30th from 3:00 pm – 4:30 pm here at EBC. Contact Minister Joe Clark by email at ministerjoeclark78@gmail.com for more details.

EBC'S FALL REVIVAL: Everyone is invited this week to join us on Thursday, September 28th and Friday, September 29th at 7:30 pm each night.
Join us for our 42nd CHURCH ANNIVERSARY celebration next Sunday, October 1st at the 10am worship. Our very own Pastor Byron J. Day will be preaching.
The MEN'S CONFERENCE will be held at Emmanuel Baptist Church on Saturday, October 21, 2023 from 8 am to 3:30pm. The topic is: 'What's My Purpose'. Breakfast and lunch will be served. Cost is $50 per person. Please complete the registration form included in today's bulletin and place in registration box in foyer.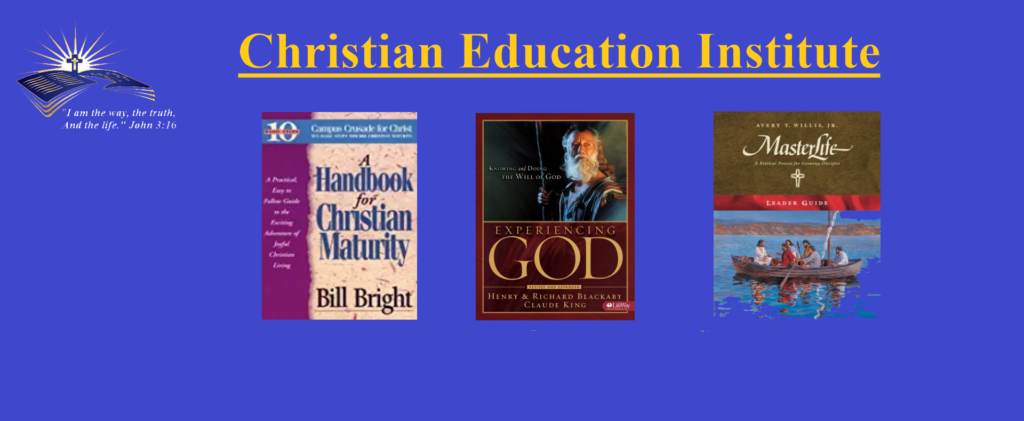 CHRISTIAN EDUCATION INSTITUTE: FALL classes will begin the week of October 9, 2023. Click here for a list classes and descriptions.
SHARE Food Network: Copies of this month's menu can be found in the foyer wall rack. Orders are due Friday, October 13th and will be available for drive-thru pick-up on Saturday, October 28th at 11am. You may place your orders with Sis. Irie Clarke @ 240-461-3421.
There will be a NEW MEMBER'S CLASS on Saturday, October 28th from 9am-12pm. All new members are expected to attend. Please call the church office NLT Tuesday, October 24th to confirm your attendance.
Come out and join us for a CALL TO PRAYER on Sunday, October 29th at 6pm.

Copies of the next quarter OUR DAILY BREAD (large & regular print) is available in the foyer wall rack. Pick-up your copy today.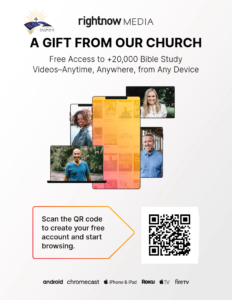 ATTENTION: You can still sign-up for RightNow Media. Click the picture above to sign-up.