Discipleship Ministry
Discipleship pursues conformity of the believer into the image of Jesus Christ.  It promotes learning  among God's people and an obedient response to His Word.  The message we declare to young and old alike is based upon a literal, grammatical, and historical interpretation of the entire Bible.  Our objective is to establish a discipleship ministry that will encourage all members to pursue a life which imitates Christ. It is our intent to establish a Christian education program to meet the spiritual needs of the people and train them in the understanding of God's word and its application to their lives.

Explore below for all the ways you can study God's word.
You are welcome to join us for Bible study and prayer on Wednesday evenings beginning at 7 pm. 


Youth Sunday School is available 'virtually' for grade levels 2 - 5 from 11:30 am to 12:30 pm. Please e-mail Emmanuel Baptist Church at This email address is being protected from spambots. You need JavaScript enabled to view it. with your interest to participate and we will contact you with more information.
Adult Sunday School will start October 11, 2020 'virtually' from 9:00 am to 9:45 am. Please text Pastor Holloman at 202-538-3245 or e-mail at This email address is being protected from spambots. You need JavaScript enabled to view it. for more information.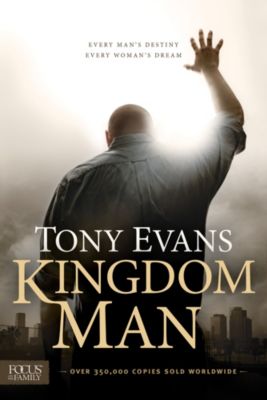 Kingdom Man: Every Man's Destiny, Every Woman's Dream is a 6-session Bible study for men by Dr. Tony Evans. This study is designed to empower men to exercise the God-given dominion they were created for by giving them a Kingdom understanding, vision, and perspective on their identity and responsibilities along with practical steps on how to become a man who rules his world well.
Meets Monday nights 'virtually' starting October 5, 2020 from 7:00 to 8:00. Please text Pastor Holloman at 202-538-3245 or email at This email address is being protected from spambots. You need JavaScript enabled to view it. for information.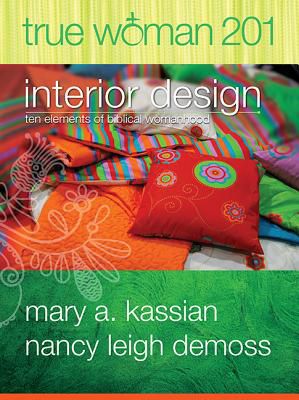 True Woman 201: When we step into God's plan for womanhood, we step into the great adventure of discovering who we're created to be. The greatest display of God's glory, the greatest wholeness of personhood, the greatest joy of human relationships, and the greatest fruitfulness in ministry come about when we embrace and celebrate His design.
In this Bible study for women, Nancy DeMoss Wolgemuth and Mary Kassian delve into Titus 2 to celebrate redeemed womanhood. This is a 10-week journey of discovering what a beautiful heart looks like, and how it leads to a beautiful life.
Meets Wednesday nights 'virtually' starting October 7, 2020 from 7:00 to 8:30. Please text Sister Lynda Logan at 301-221-7414 or email at This email address is being protected from spambots. You need JavaScript enabled to view it. for information. All who are interested must have taken True Woman 101 in order to participate.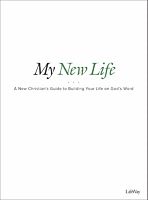 My New Life: For believers to grow, it is necessary to have an understanding of the Bible, God's character, prayer, the gospel, and so much more.

In this 6 session Bible study for all, Christians will be given deep truths in short and simple to understand chapters that will build their knowledge of God's Word and lay foundations on which their daily trust in Jesus can grow for the rest of their lives. 
Meets Wednesday nights 'virtually' starting October 7, 2020 from 7:00 to 8:00. Please text Pastor Holloman at 202-538-3245 or email at This email address is being protected from spambots. You need JavaScript enabled to view it. for information.